---

Dumbbell rolling toy
Eat and play
Selling point:

Rolling food leakage, labyrinth-type food leakage hole, interaction, puzzle
TPE soft rubber wheels have a good mute effect.
Material: ABS+TPE

Product size: 80*80*143mm
Net weight: 175g
Color box size: 84*84*150
Gross weight: 220g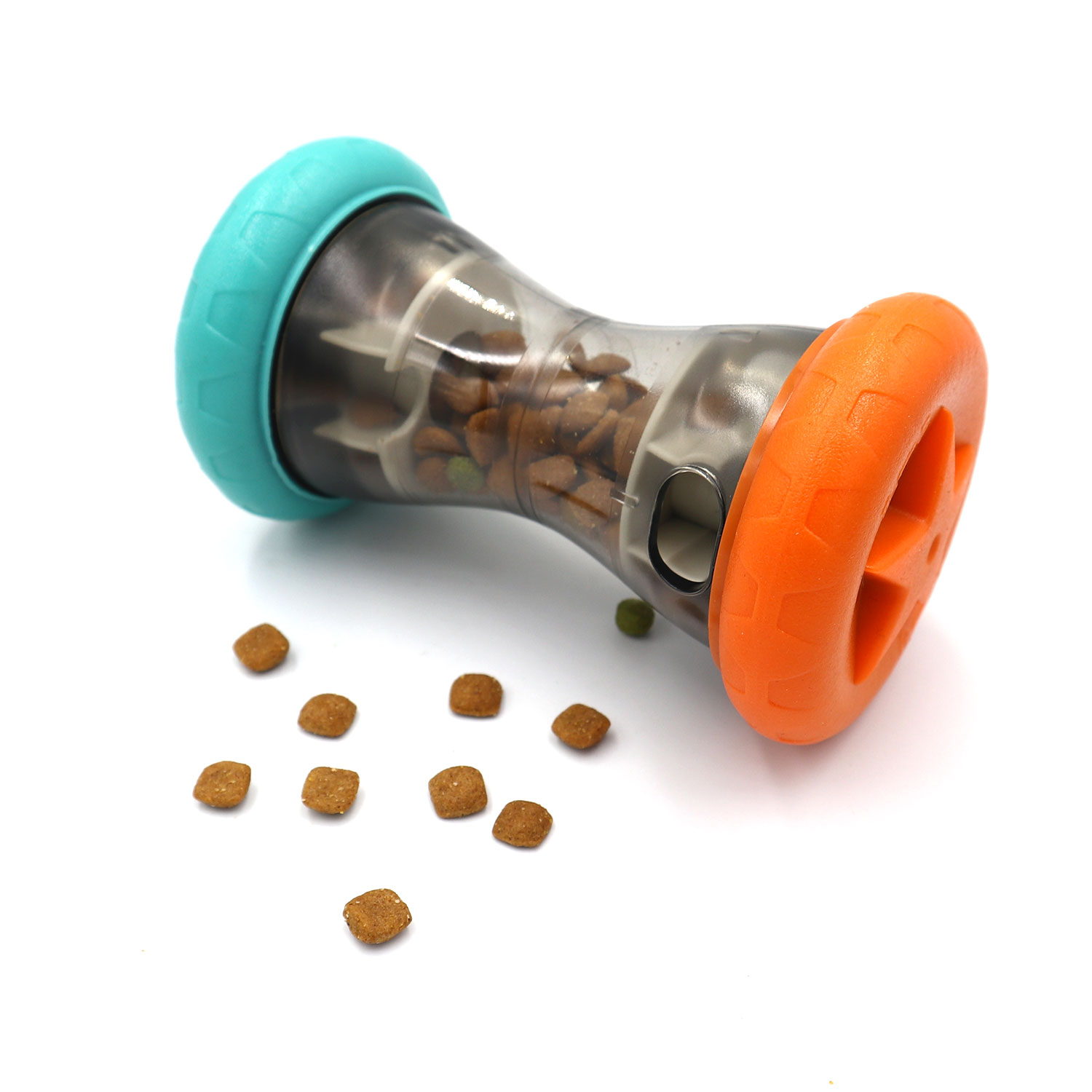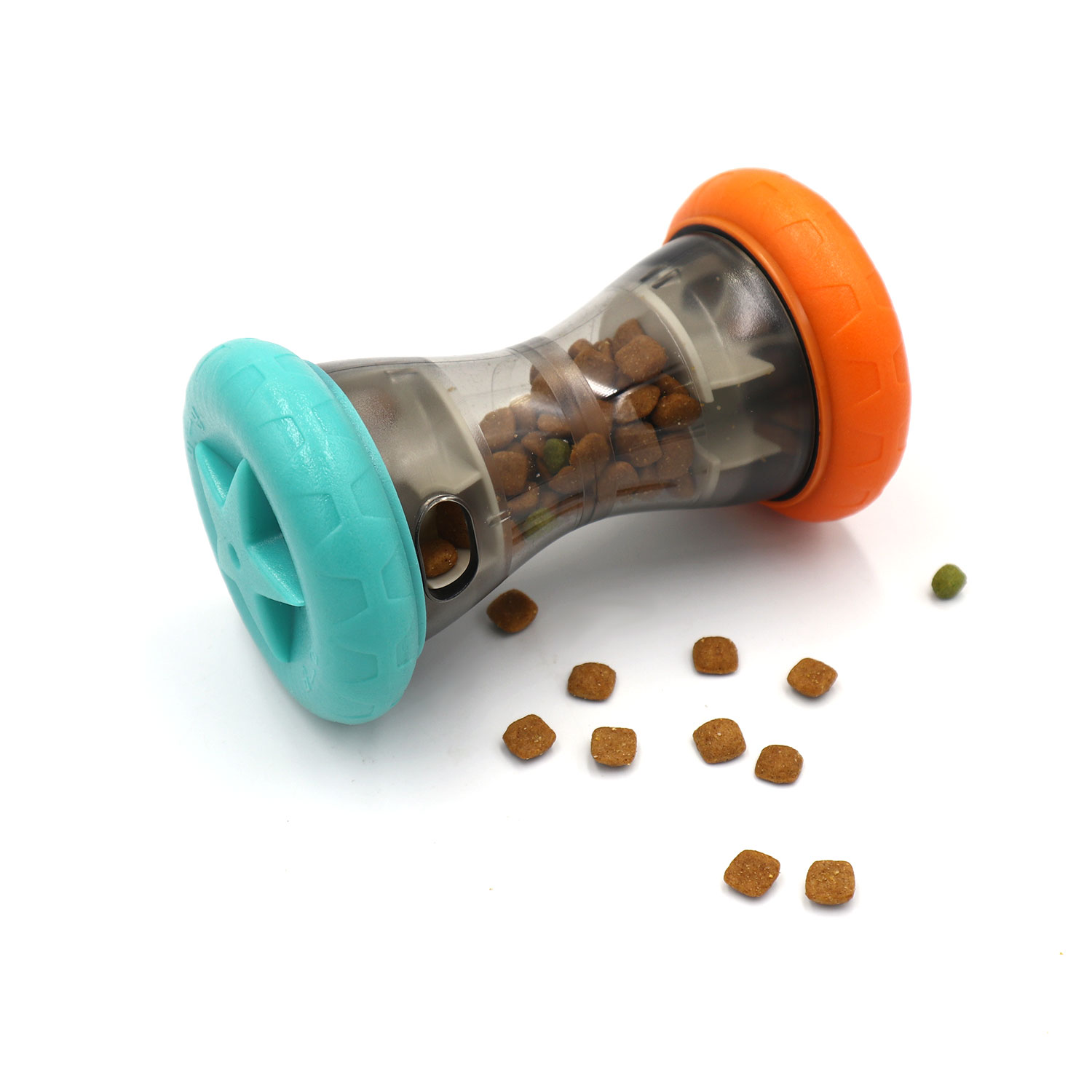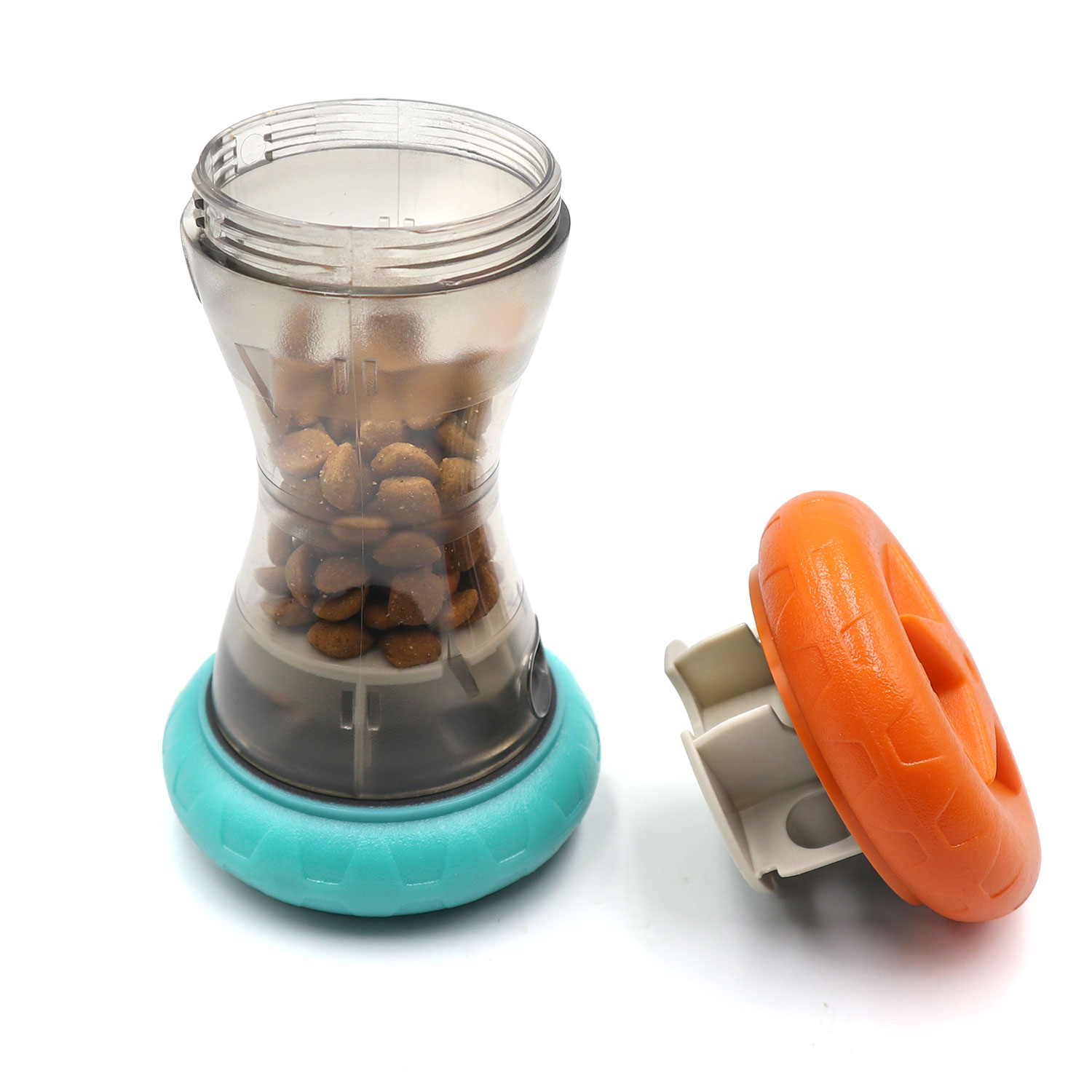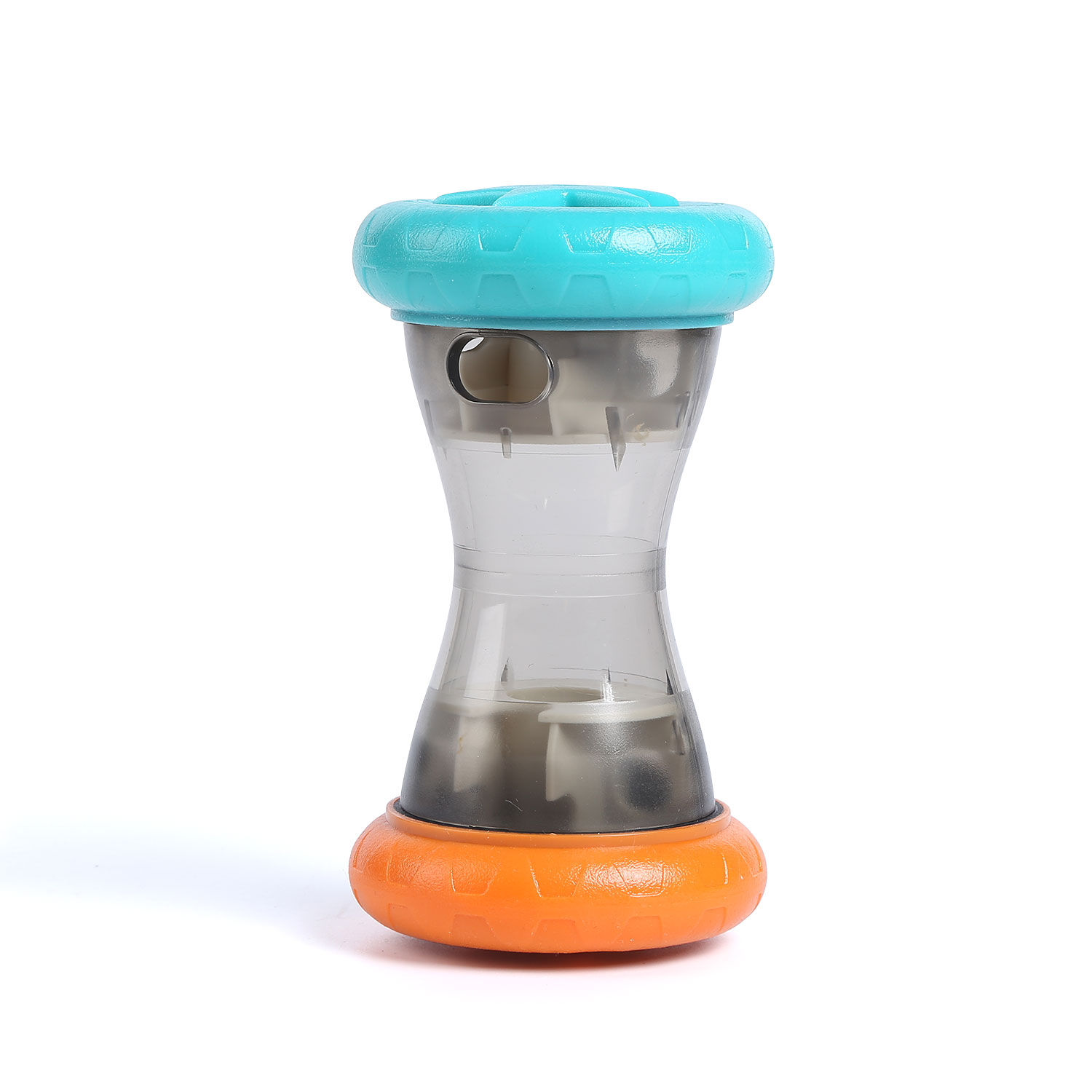 This section doesn't currently include any content. Add content to this section using the sidebar.